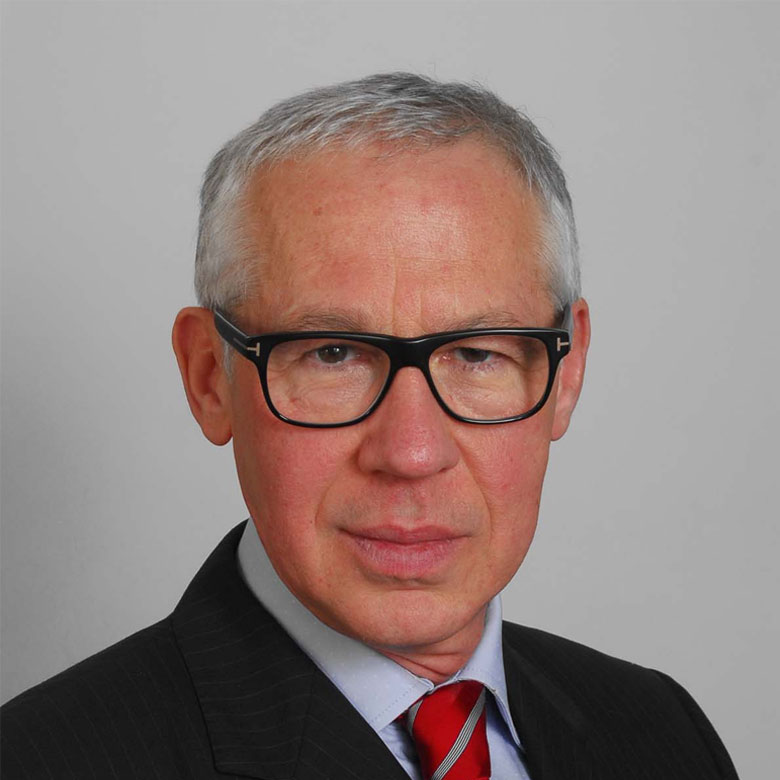 PHILIPPE POPE
Antique dealer and expert
Furniture, antiques, paintings and drawings from the 16th to the 20th century, Asian art.
---

Philippe comes from a family of Antique dealers whose business spaned across Morocco, France and the United States.

He started his business in Nice in 1979, after receiving a professional training as an antic dealer, and opened his first store shortly thereafter. Very early on, he developped a special interest in Asian art, especially China, Tibet, and Japan, as well as in Mediterranean archeology and French drawings from the 19th century.
In 1995, he collaborated to the opening of a store in the Metropole Shopping Center in Monte Carlo, with Touraj Maghsoudi. They specialized in Russian antiques, 19th century paintings, and modern and contemporaray art works, as well as large scale decorative objects.

In 2001, he moved to Nice's antique dealer district. His store is currently located in the Village Ségurane, a vibrant hub at the heart of this historic neighborhood. In 2012, he also launched a business website specialized in Asian antiques : chinetibet-expertise.com.